Since 1997, EnterTec Technology has specialised in the development and manufacture of RF connectors and cable assemblies.

EnterTec offers fast and flexible services to its customers in the RF sector and has obtained RoHS, REACH, FOS, PFOA, ODS and IMDS approvals for their products.
The operations of the production sites are ISO 9001 and ISO 14001 certified.

EnterTec offers alternatives to brands such as TE, Amphenol, Molex etc. and provides quick samples for validation.

EnterTec also works on customised products according to the customer's needs.

EnterTec's R&D team helps you stay ahead of market trends by creating the latest RF products for new standards as they emerge.

EnterTec's users range from small companies looking for high quality RF products to large multinationals such as Garmin, Asus, TSMC, etc., looking to expand their resources in a particular area or to launch a specific project.

Whatever the size of your order, EnterTec processes it immediately and guarantees a much faster delivery time than its competitors.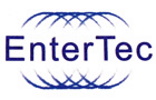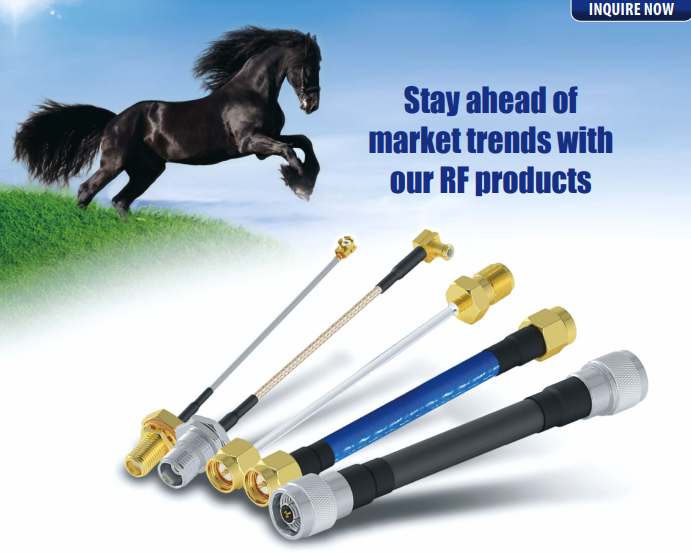 Consultez le catalogue
Envoyer le lien de téléchargement à: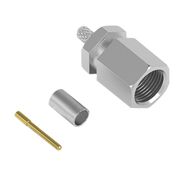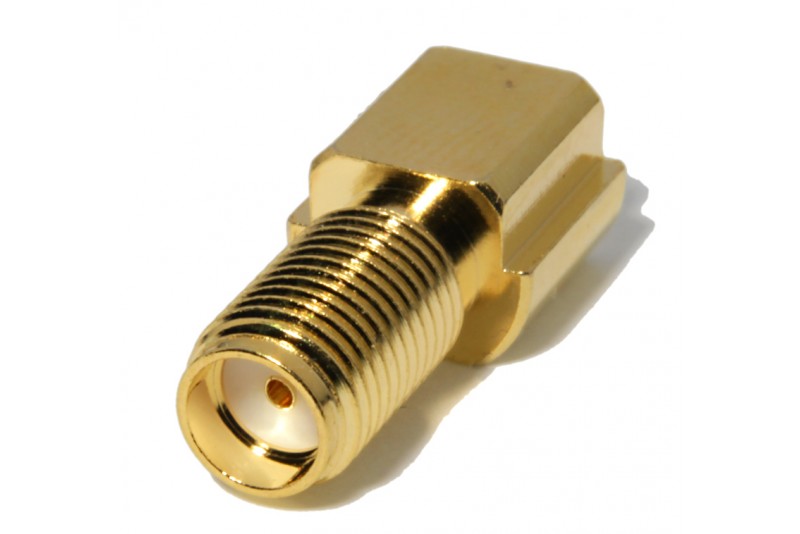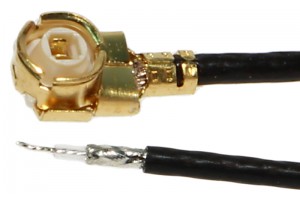 ENTERTEC-IP-68-waterproof-products