Our kitting service offers customers many benefits in simplifying their purchasing process and logistics operations, reducing inventory and making significant savings.
Kitting allows you to deliver the exact quantities of items needed for a specific production run directly to your production line. The kits are fully customised to your workflow and packaging requirements.
We collect all the necessary components in a single shipment, instead of having to place multiple orders with several suppliers. This means you spend less time collecting products and more time focusing on the job at hand.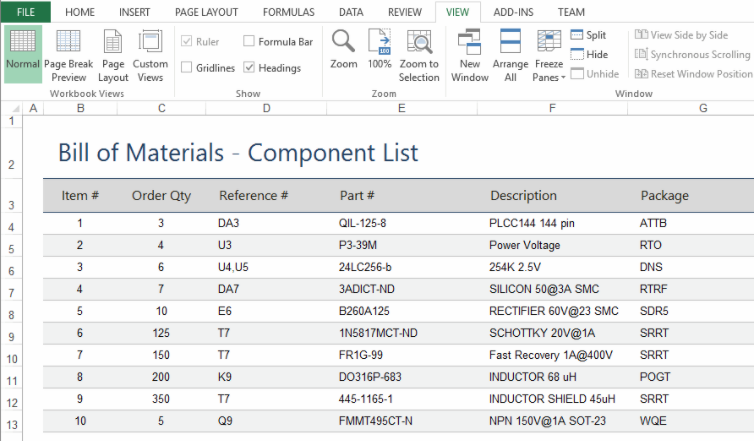 There are flexible delivery methods, all of which can be included in our solutions according to your needs. We truly act as an extension of your purchasing department.
The main steps of a kitting are the following:
We analyse your BOM and compare your prices with those of our suppliers in order to reduce costs wherever possible.
We select the most relevant prices/lead times and discuss with you a percentage to be applied to the total of the products to be purchased
We place orders with the various suppliers and collect, label and package the products according to your needs.
We send them to you on time.
From your side, you only have one receipt to manage, one invoice to pay, and production can begin.
Contact us for a kitting request