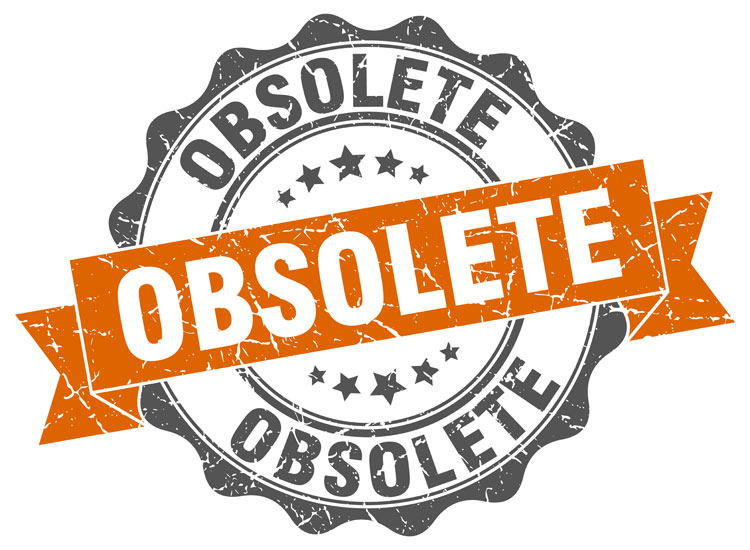 Obsolescence management takes into account the lifespan of all components used in your application, with a strategy of replacing obsolete parts as they age, without waiting until they cause a problem.
All our customers are affected by this concern, which can lead to quality problems (if obsolete stocks are sourced – badly – on the open market), to an inability to manage stocks, and even to breaches of contract and bankruptcy.
It is therefore essential to work with several sources, whenever possible, in order to avoid unpleasant surprises, unexpected delays, price increases and the panic effects sometimes generated by announcements of production stoppages.
The challenges to be met are:
The compatibility of the component intended to replace the old one
Price and delivery times
The assurance of constant quality
Long-term availability.
Our team has the expertise to suggest direct and functional equivalents so that our customers can replace obsolete and expensive components without changing their design, while remaining competitive in the market.
With the information you send us (datasheet, project, application, etc.), we can propose replacement solutions, provide you with samples to validate them, and then deliver the quantities you need according to the requested rates.
Contact us for an equivalence search: