When manufacturers have excess inventory due to product obsolescence or market fluctuations, they are often faced with a series of problematic options. These include tying up critical warehouse space, selling the stock at less than ideal prices or writing it off and selling it at the end of the year.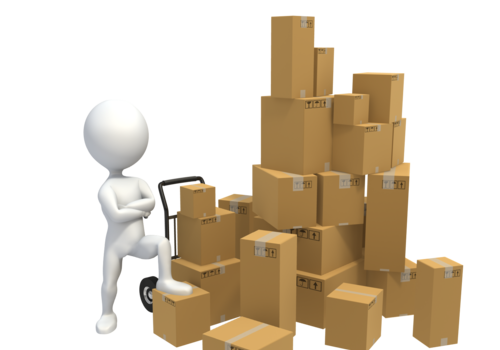 However, there are better options. Many companies have rediscovered the value of their surplus products by using a surplus inventory management solution provider, which holds surplus inventory in its warehouses while seeking a prime buyer.
ARTronik offers several services to help its clients recover as much capital as possible.
Line-by-line buyback: Surplus items are sold individually at the highest price.
Liquidation: The whole stock is sold at a wholesale price.
Consignment: Surplus stock is transferred to a warehouse owned and operated by our partner, but the seller retains ownership of the products until they are sold at the best possible price.
Please contact us for more information: