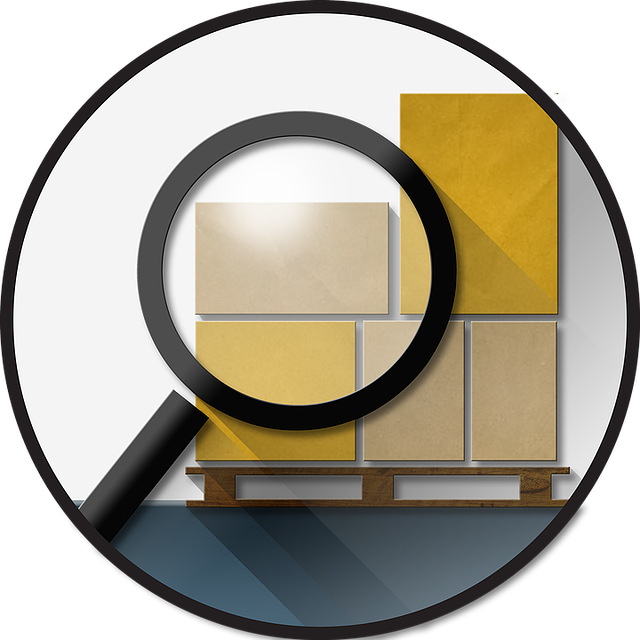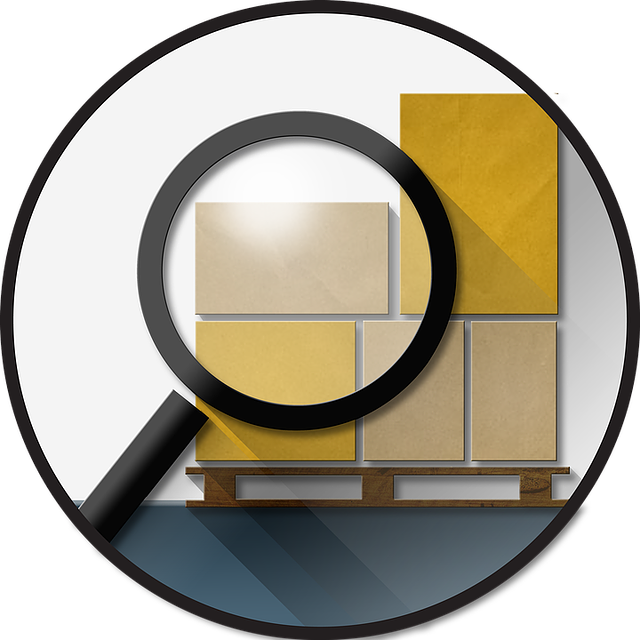 Whether it's about improving your competitiveness, or eliminating the risk of delays in your supply chain, ARTronik has the market knowledge and the right contacts to quickly solve price problems and shortages whenever possible

When shortages of electronic components are rocking the global market, you need a partner who can respond with creative sourcing strategies.
ARTronik combines traditional sourcing services from authorised agents and distributors around the world with a good knowledge of the parallel market and its stocks.
Our quality management system ensures that the products we supply are only sourced from franchised or pre-approved suppliers and are delivered to our customers after rigorous inspection.
We have contacts and competitive sources for the following brands: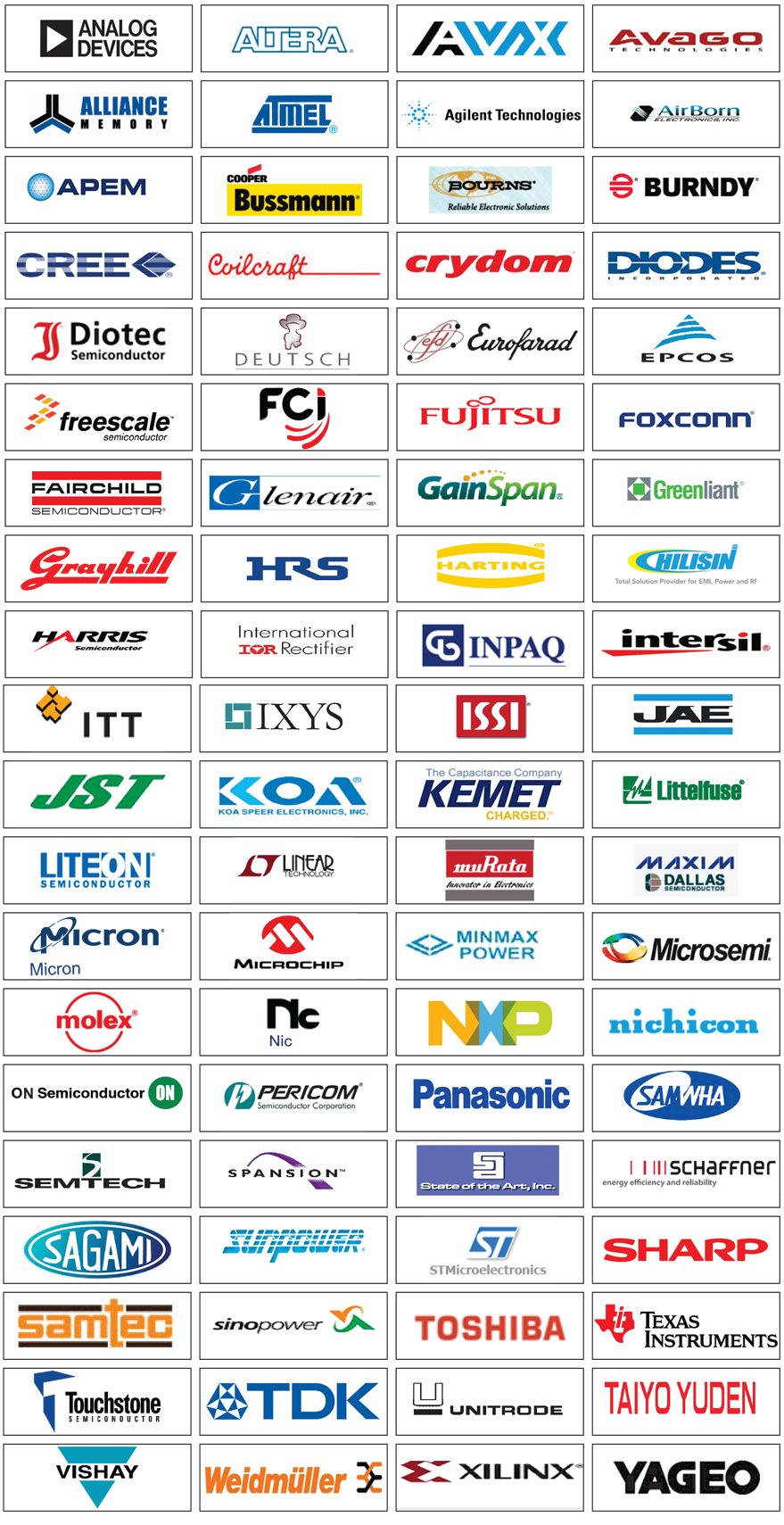 Contact us for any information or price request: