Our mission is to meet the needs of industrial partners, optimise the supply chain, and reduce costs.
We are both a franchised and independent distributor. As a value-added service, we handle the global sourcing of electronic components for our customers' needs.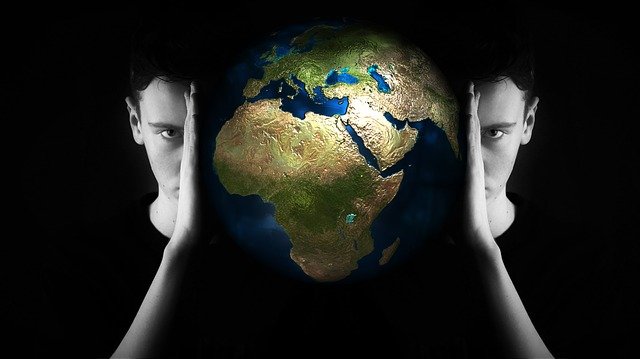 Our Philosophy
Our aim is to become an extension of your purchasing department. Talk to us as you would to any of your colleague.
We strive for excellence
We believe in respect and traditional values
We are listening to you
Our objective is the long term
We are creative and responsive
No effort is too big
Our international presence
Our international team is in direct contact with distributors and manufacturers in Asia and Europe, creating a synergy.
Our team has over a century of accumulated experience in the electronics industry.
Our aim is to satisfy our customers' needs in terms of time, quantity and budget. For this reason we do not impose any inflexible rules.
All requests are processed immediately and we will provide you with initial information within a few hours of receipt.
We do not hesitate to think outside the box to offer you the right solutions to your supply problems
No matter where the parts you need are located, we have the solutions to ship them by express at low cost.
We do not compromise on quality and we aim for zero risk. We only sell new components in their original packaging. This allows us to offer a 12-month warranty.
"Service" is not an empty word at ARTronik. Each of us loves our job and puts all our heart into offering you the service you need.
Work with us
Tell us about your needs