Sourcing
Obsolescence Management
Second Sources
Excess Inventory
Kitting
Tailor Made
Whether it's about improving your competitiveness, or eliminating the risk of delays in your supply chain, ARTronik has the market knowledge and the right contacts to quickly solve price problems and shortages whenever possible
When shortages of electronic components are rocking the global market, you need a partner who can respond with creative sourcing strategies.
ARTronik combines traditional sourcing services from authorised agents and distributors around the world with a good knowledge of the parallel market and its stocks.
Our
quality management system
ensures that the products we supply are only sourced from franchised or pre-approved suppliers and are delivered to our customers after rigorous inspection.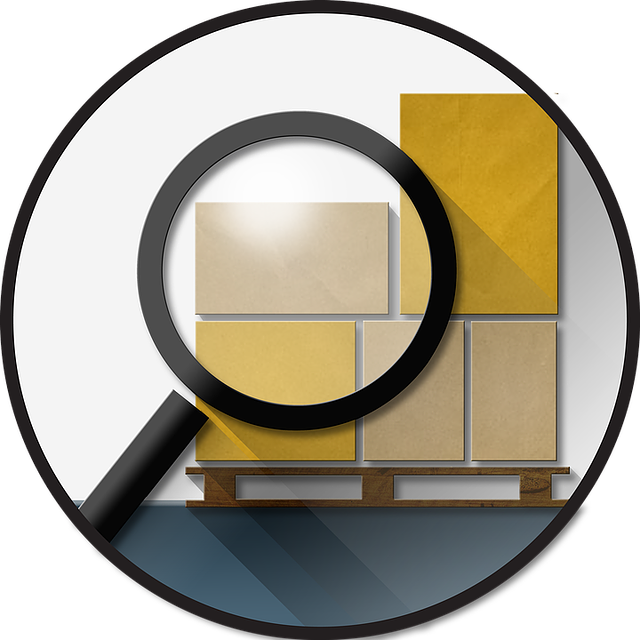 Obsolescence management takes into account the lifespan of all components used in your application, with a strategy of replacing obsolete parts as they age, without waiting until they cause a problem.
All our customers are affected by this concern, which can lead to quality problems (if obsolete stocks are sourced – badly – on the open market), to an inability to manage stocks, and even to breaches of contract and bankruptcy.
It is therefore essential to work with several sources, whenever possible, in order to avoid unpleasant surprises, unexpected delays, price increases and the panic effects sometimes generated by announcements of production stoppages.

The challenges to be met are:

The compatibility of the component intended to replace the old one.
Price and delivery times.
The assurance of constant quality.
Long-term availability.

Our team has the expertise to suggest direct and functional equivalents so that our customers can replace obsolete and expensive components without changing their design, while remaining competitive in the market.

With the information you send us (datasheet, project, application, etc.), we can propose replacement solutions, provide you with samples to validate them, and then deliver the quantities you need according to the requested rates.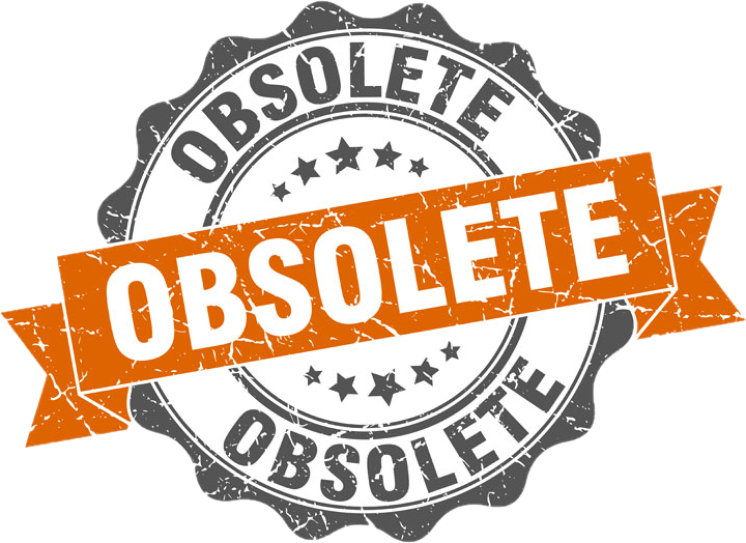 In an effort to manage obsolescence over the years, we have established excellent relationships with a range of component manufacturers located around the world.

This network of manufacturers allows us to solve other problems faced by our customers, such as:

Allocations: most of our partners have very short lead times and on average we can supply within 2 to 6 weeks.Prices increase: by buying directly from our partners, we generally get a much lower price than the market price.Flexibility: our partners will make the necessary efforts to your needs in terms of quantities or packaging whenever possible.

Thanks to them, we can offer alternative solutions for a wide variety of products, including:

Active parts: Diodes, Transistors, IC's, …Passive parts: Capacitors, Resistors, Quartz/Oscillators…Electro-mechanical parts: Connectors, Relays, …Batteries: LiPo, Nickel, …
When manufacturers have excess inventory due to product obsolescence or market fluctuations, they are often faced with a series of problematic options. These include tying up critical warehouse space, selling the stock at less than ideal prices or writing it off and selling it at the end of the year.
However, there are better options. Many companies have rediscovered the value of their surplus products by using a surplus inventory management solution provider, which holds surplus inventory in its warehouses while seeking a prime buyer.
ARTronik offers several services to help its clients recover as much capital as possible.
Line-by-line buyback: Surplus items are sold individually at the highest price.
Liquidation: The whole stock is sold at a wholesale price.
Consignment: Surplus stock is transferred to a warehouse owned and operated by our partner, but the seller retains ownership of the products until they are sold at the best possible price.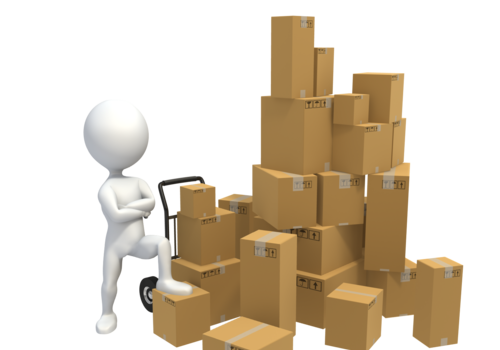 Our kitting service offers customers many benefits in simplifying their purchasing process and logistics operations, reducing inventory and making significant savings.
Kitting allows you to deliver the exact quantities of items needed for a specific production run directly to your production line. The kits are fully customised to your workflow and packaging requirements.
We collect all the necessary components in a single shipment, instead of having to place multiple orders with several suppliers. This means you spend less time collecting products and more time focusing on the job at hand.
There are flexible delivery methods, all of which can be included in our solutions according to your needs. We truly act as an extension of your purchasing department.

The main steps of a kitting are the following:


We analyse your BOM and compare your prices with those of our suppliers in order to reduce costs wherever possible.
We select the most relevant prices/lead times and discuss with you a percentage to be applied to the total of the products to be purchased.
We place orders with the various suppliers and collect, label and package the products according to your needs.
We send them to you on time.

From your side, you only have one receipt to manage, one invoice to pay, and production can begin.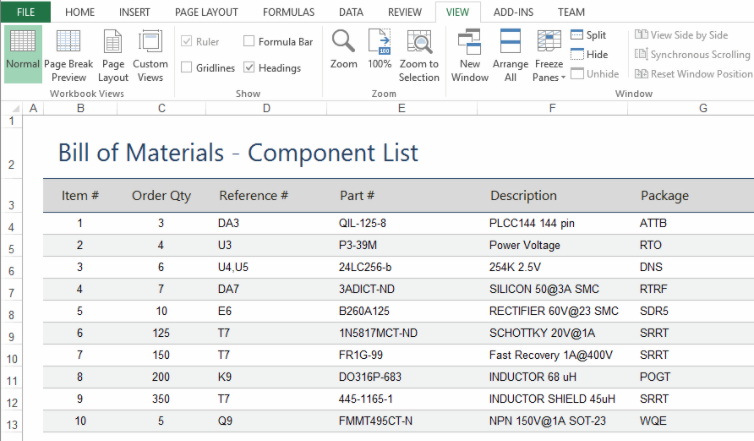 In addition to the distribution of components, we offer our customers the following services.
Design and production:
Design assistance.
Printed circuit boards (up to 32 layers).
Prototyping and subcontracting.
Components:
Component testing at our independent partners (counterfeit detection by X-ray analysis, XFR spectrum analysis, solderability tests, decapping, matrix verification, blank verification, electrical tests, etc.)
Reballing / Retinning
Reverse engineering
Reconditioning (reel or tray)
Programming