Effective solutions for a flexible supply chain


ARTronik offers its customers customised services, including component sourcing, kitting, obsolescence management and second sources for the electronics industry
Our expertise
With over a century of combined experience in purchasing, sales and technical consultancy, our team is well qualified to work on the procurement issues our industry is facing.
Whether you need to solve a shortage problem or to improve the competitiveness of a BOM, we have a network of leading international suppliers at your disposal.

Managing excess inventory is a common challenge in our industry. ARTronik offers several solutions to maximize the value of your inventory.

Solutions to obsolescence
When a product becomes obsolete, it becomes necessary to find long-term solutions to ensure a constant, high-quality supply.


Our kitting service simplifies the purchasing process and logistics operations, reduces inventory and results in significant savings for our customers

We work with a variety of manufacturers that enable us to offer our customers a growing range of replacement products, with consistent quality at a competitive price, and short lead times.

Our clients can count on us for design assistance, reverse engineering, manufacturing contacts, testing, repackaging, reballing and more.

We have contacts and competitive sources for the following brands: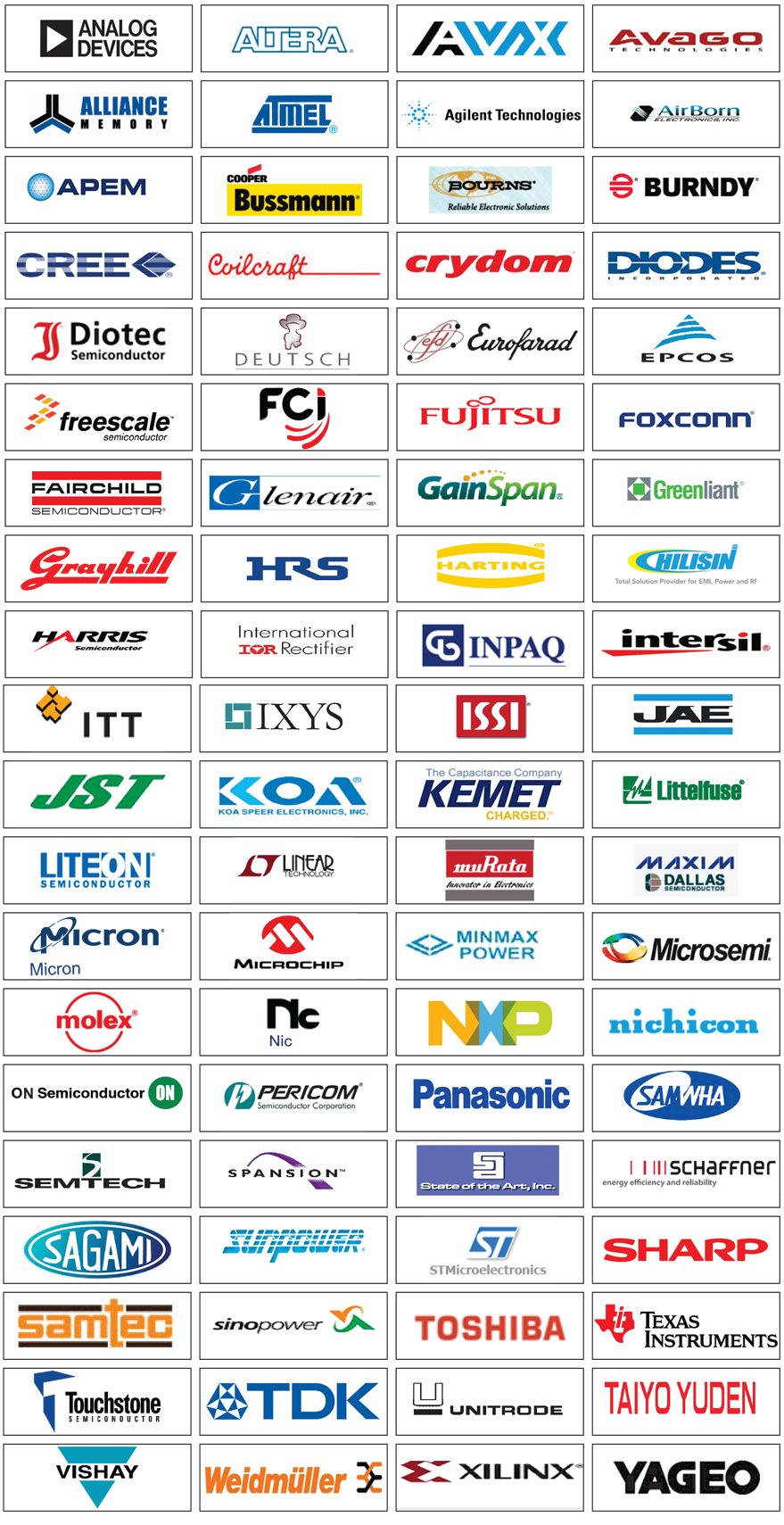 Our representations and franchise
We distribute the following brands:
Our commitment
Our commitment to our customers is one in which we fully realize that they are the ones who provide us with our jobs, wages and benefits. Our customers have the option of purchasing from other suppliers, so we are honored that they choose us. Our customers' needs are simple: they want the goods they order delivered on time, and they want the parts they receive to be new and in their original packaging. Wherever they are, our customers are our partners, and if our customers prosper, we prosper.
Total customer satisfaction is our goal. If we fail, everyone at ARtronik shares the responsibility and we work with our customer to solve the problem.
Our customers receive all the necessary information (origin, date code and packaging information) to make informed decisions.
A competent team, a well-stocked database and efficient logistics are the key to our efficiency. We charge the right price in order to maintain our services, without abusing our customers.
Contact us for any price inquiry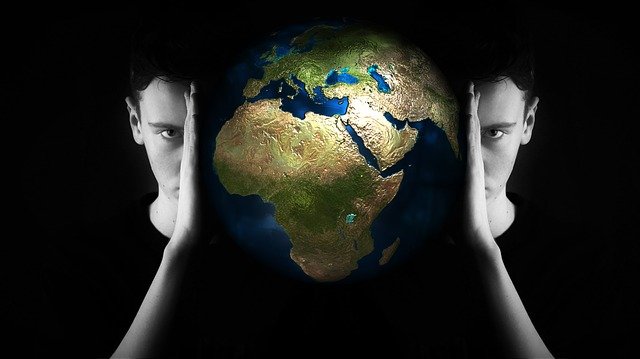 Our Philosophy
Our aim is to become an extension of your purchasing department. Talk to us as you would to any of your colleague.
We strive for excellence
We believe in respect and traditional values
We are listening to you
Our objective is the long term
We are creative and responsive
No effort is too big
Work with us
Tell us about your needs