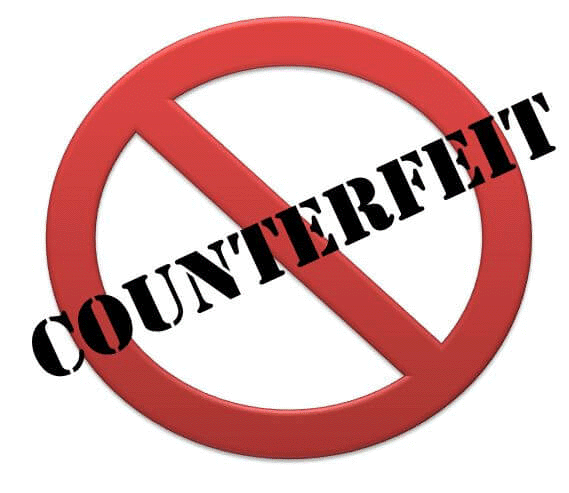 We only buy from sources/manufacturers we know well and work with regularly.
If the components requested are obsolete, we take every precaution, including obtaining photographs, analysing barcodes and batch numbers, and carefully examining manufacturers' references and accreditations before issuing a quote.
We have the experience to ask you and the component suppliers the right questions, so that you get the right product, at the right price and in the time you expect.
From the initial enquiry, through contract review, stock selection, quotation and inspection, to the delivery of your goods, continually measured and refined processes ensure that every effort is made to determine your requirements and that they are fully met.
Upon receipt of the components, we take photos and examine them in our premises as first step.
We have a robust counterfeit policy and preventive measures, as well as an incoming goods policy. Plus a rigorous testing procedure including: Counterfeit detection by X-ray analysis, XFR spectrum analysis, solderability testing, decapping, die checking, programming, blank checking, electrical testing…
Once we are sure of their authenticity, we ship them to our customer with our one-year warranty.
Through this commitment to integrity in research, authenticity confirmation and delivery of high quality parts, we build long-term, trusting relationships with all our customers. They come back to us for guaranteed quality, without compromise, and without risk.
In addition, we work in accordance with ISO 9001 standards, for which we aim to be certified.
Please contact us for more information: