Contact us
A member of our team will respond within hours of your request.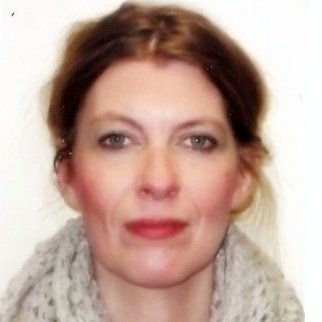 Anne Rousseau
Manager, Munich (Germany)
Anne has experience in the electronics industry since 1998 and has worked for several companies in several countries. She defines herself as an old-school broker: offering a totally personal service.

Simon Wilkinson
Senior Account Manager, York (United Kingdom)

For more than ten years, Simon has been helping his clients solve their procurement problems with professionalism and transparency. He is proactive and dynamic. Nobody forgets Simon for another important reason: he is a pleasure to work with.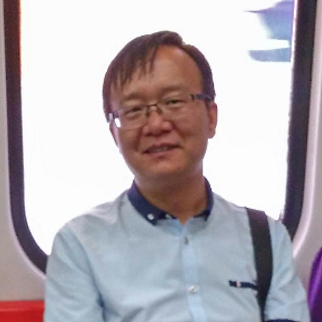 David Chen
Sales Engineer, Beijing (China)
A graduate engineer from the Beijing Institute of Technology, David has experience of our industry since 1994. His technical expertise and extensive contacts in Asia enable us to select strategic products and suppliers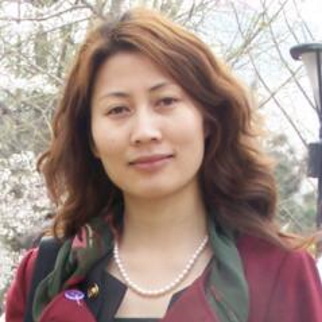 Esther Du
Purchasing and Quality Manager, Beijing (Chine)
No professional purchasing without auditing and qualifying suppliers. With her experience of the Asian market, Esther is involved in the selection process and ensures the traceability of the products. This way, we can be sure that we are only buying new parts in their original packaging.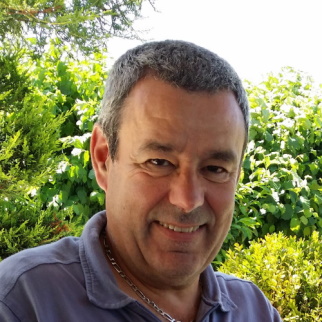 Jean-Marie Girault
Sales Engineer, Région parisienne (France)
Trained as an engineer, Jean-Marie acquired a solid knowledge of the procurement process during his career as a Purchasing Manager in a large French industrial group.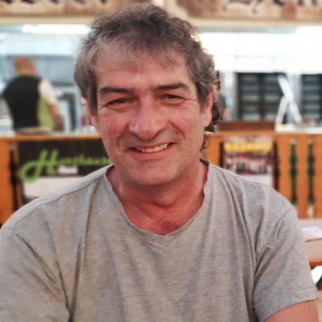 Angelo Oettl
Accounts and Administration, Munich (Germany)
Angelo is the person to contact for any administrative or accounting question. He will answer all your questions with his unfailing good humour.
Andreas-Herz-Str. 5 85598 Baldham Germany
Monday to Friday, from 8h00 to 17h30
++49 (0)8106 301 701 ++49 1517 5578 558